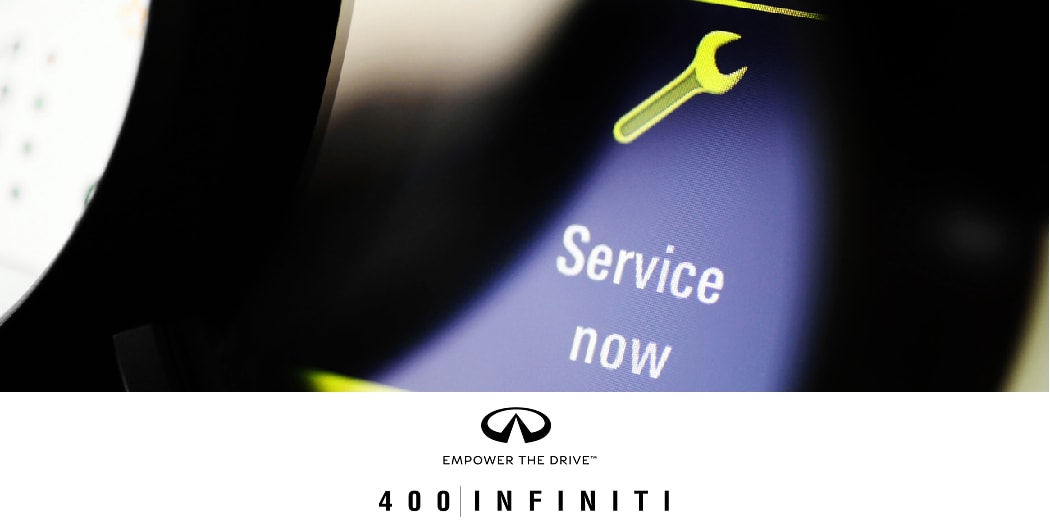 Information In The Digital Age
In today's era of Google and YouTube, it has become quite easy to obtain information about anything. Automotive consumers now spend more time online researching and learning about their future vehicle purchases even before stepping foot into a dealership. Many more have usually made their decision in the comfort of their own homes. Though information is readily available, it is always best to validate what one has learned before making a decision. In some situations, consumers gain information not for the purpose of making a decision, but for understanding a potential problem. In any case, it is always best to speak to the professionals to get the answers to your questions.
At 400 INFINITI located at 2474 Doral Dr. Innisfil, Ontario, we are proud to have a staff of automotive professionals. Sales consultants with expertise in product knowledge, service consultants who can help with repairs, and parts consultants who will make sure to find the perfect part for your INFINITI. As an INFINITI Service Centre in Innisfil, ON/Greater Barrie area, there are many questions we receive on a daily basis from automotive consumers who want to learn more about their INFINITIs. We always strive to answer any questions that they may have, and if we are unable to, we will try our hardest to find answers for them. We receive questions from consumers in Barrie, Simcoe, and Muskoka.