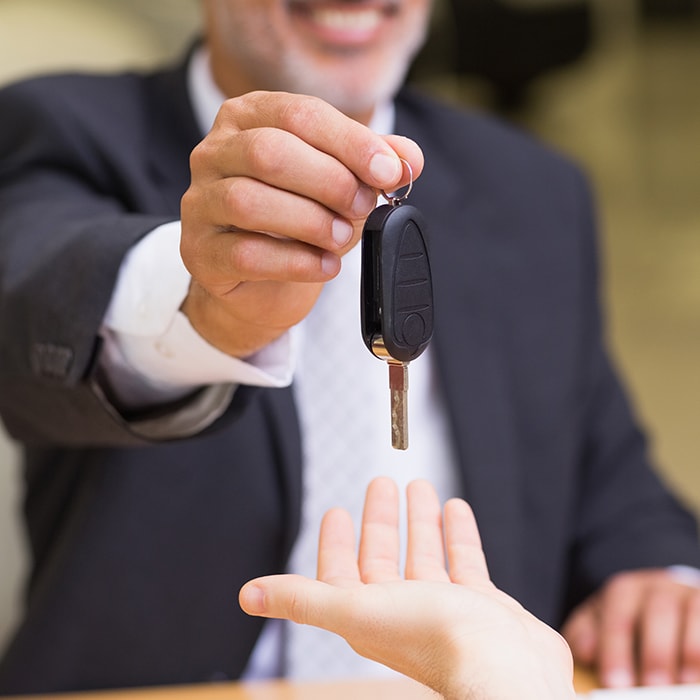 INFINITI Owners
MANUALS & GUIDES
When You Own an INFINITI, You're a Member of the 400 INFINITI Family
At 400 INFINITI, we pride ourselves in selling, providing finance solutions and services for INFINITI vehicles in the Innisfil, Muskoka, Simcoe and Greater Barrie Areas. As a proud dealership, we know our customers are proud owners of INFINITI vehicles. Rest assured, 400 INFINITI is here for you every step of the way through your journey with your new and used INFINITI vehicles. Owning an INFINITI is an enjoyable experience, whether you're upgrading to the newest model, servicing your current vehicle or looking for financial services, at 400 INFINITI our customers are part of the family.
Expert Service and Maintenance
At 400 INFINITI, you can order Genuine INFINITI OEM Parts and you can Schedule a Service online. Our qualified expert service technicians will ensure your vehicle is taken care of and ready to conquer the road.
Protect Your Infiniti
Keep your vehicle running like new with a prepaid maintenance plan designed to protect your INFINITI vehicle for the long run. Contact Us today to learn more about our protection plans.
Warranties
Warranties are an important aspect of owning INFINITI vehicles. Contact us today to learn more about your coverage and maintenance responsibilities.
Technology
INFINITI offers state-of-the-art technology in all its vehicles. Choose from our wide selection of New INFINITI Vehicles or Used Vehicles and experience the latest safety and technology features.
Financing Solutions
Buying a new car should be affordable and easy. At 400 INFINITI, our expert finance solutions representatives will help you find the right vehicle for the right price. Complete our convenient Finance Application online today and save time at our dealership.
Questions about INFINITI Ownership?