Here at 400 INFINITI, we get many questions regarding lease returns. Some people would like to extend their lease, return the lease early, or simply return the lease by the agreed-to date. Find out our answers to these questions below!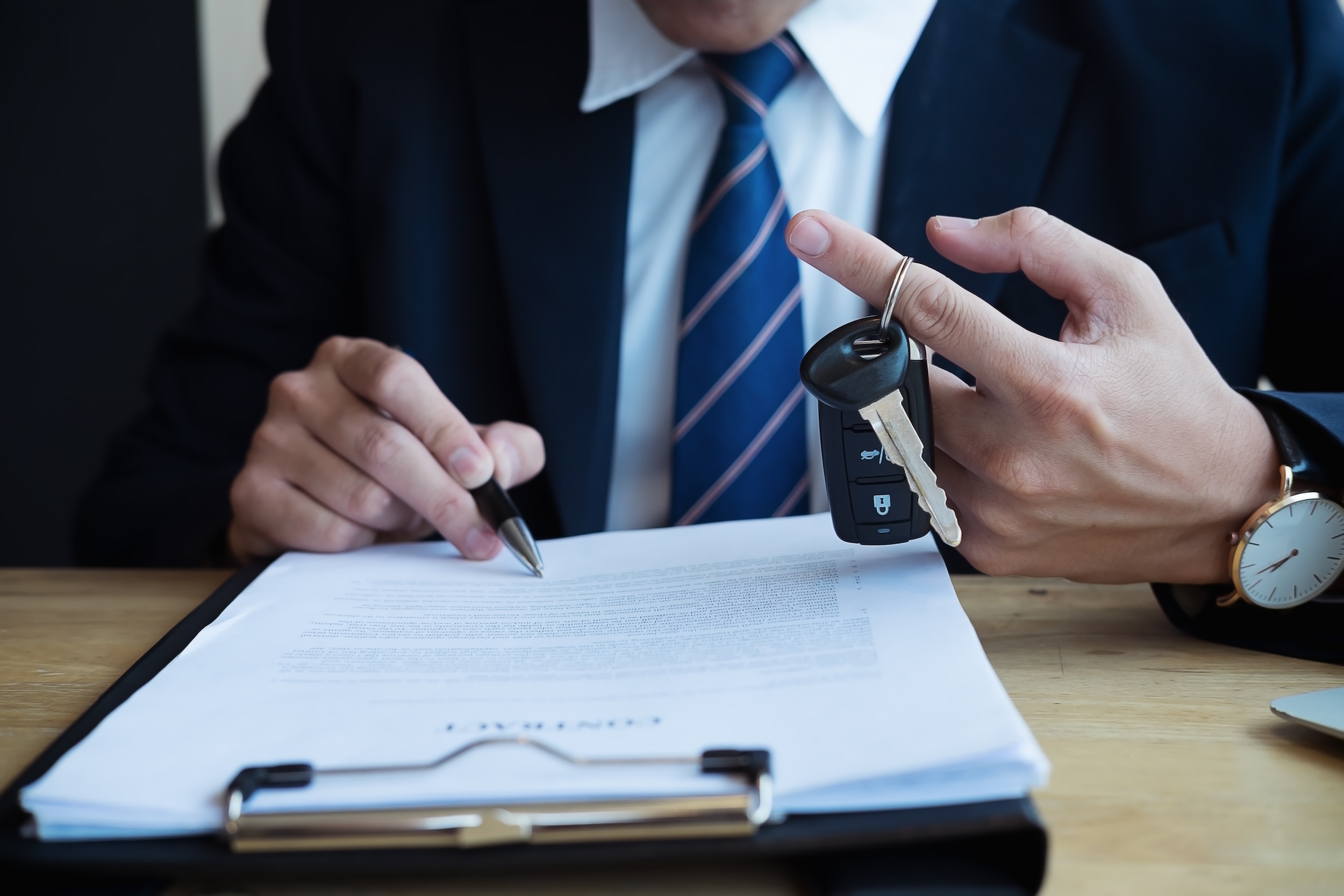 Frequently Asked Questions About Lease Returns
How and when do I return My Leased Vehicle?
You must return your Leaseback to its Infiniti Dealership upon the Maturity date. After returning your vehicle when your Lease has reached its end date, your security deposit fund will be refunded after 15 business days from the date we received the vehicle return. By returning a lease early it can save or be relatively close to equal payments of your set out original maturity date, for example, roughly around 2-3 years in on a 4-year lease
At 400 Infiniti we make it easy to upgrade your vehicle!

---
What if I want to extend my lease?
 It is possible to extend your lease by the end of your term. By contacting our customer service department (855-843-7983) they can further direct you and whatever is most suitable and convenient. 
What if I want to get out of my lease early?
One option to get out of your lease early is by having another individual assume the payments on your existing contract. They will do so by submitting a credit application through the Infiniti dealer to investigate for review. You will then receive a contract of agreement. There is a fee that must be met while doing so, for more information please contact customer service at (855-843-7983).